Delta flight offers 'endless growth' for Exuma
Delta's new daily, direct flight from Hartsfield-Jackson International Airport offers 'endless growth' for an emerging destination such as Exuma, according Edward Archer, the head of the Ministry of Tourism in Atlanta.
Since December, Delta's planes have been a common sight on the airstrip at George Town International Airport. An island with just 5,000 residents, and an airport smaller than most buses stations in North America, Delta's constant presence is being seen by locals, investors and tourists as a sign of things to come.
Hartsfield-Jackson International Airport is the largest airport in North America by passenger traffic, with over 100 million people going through this facility a year.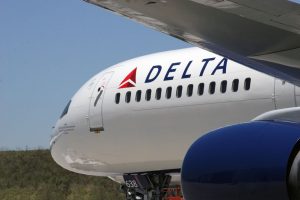 Meanwhile, Exuma's humble airport is poised to undergo an enormous update, with a complete redevelopment expected to break ground in the spring.
Archer believes the daily, direct airlift from Atlanta will bring Exuma to the world.
"Interest in the islands of the Bahamas from the Georgia market has steadily increased over the past two years," he said. "We are very excited about the Delta service to Exuma, which makes the Bahamas more accessible and appealing to our visitors. The  service gives us endless growth and promotional opportunities to showcase the Bahamas."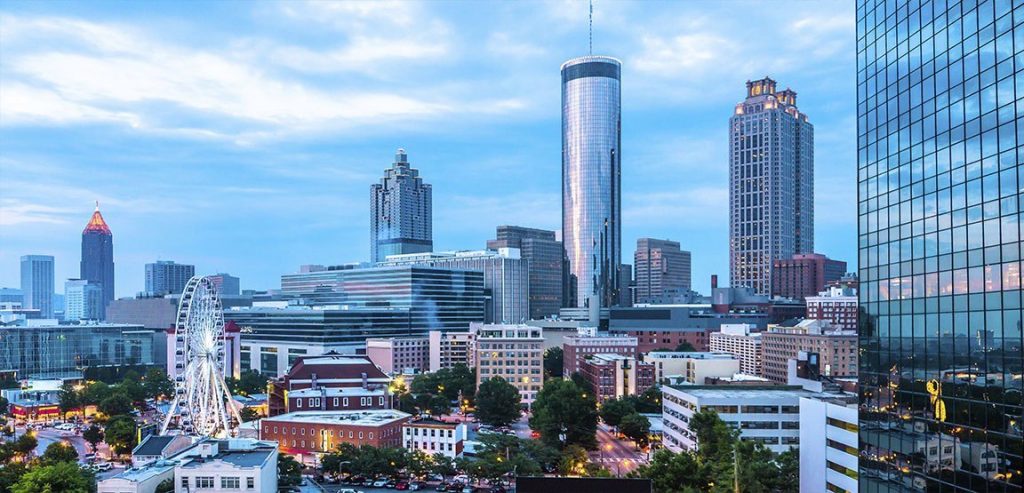 Archer added that partnering with an airline of Delta's calibre, particularly in Atlanta, has now become an enormous focus for his office going forward.
The comments and confidence of Archer follows on the heels of a recent trip by GIV Bahamas Inc to the Atlanta area.
Director of Communications for GIV Bahamas Inc, Jeff Todd, met with Archer and other tourism executives to discuss how the two parties might partner going forward.  Todd also met with a member of Delta's executive team.
"Exuma is already blessed with generous airlift from markets such as Toronto and Miami, but Atlanta is what takes us over the top," Todd explained. "Our office looks forward to providing support to both the Ministry and Tourism and Delta as we take the island to the next level."