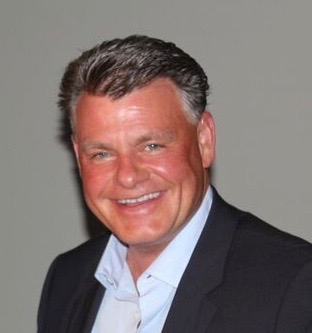 Peter Nicholson, B. Com., CFP, RHU
Partner & Director
Peter has been investing in Exuma since 2004. Together with his longtime business partner, Tyrone Munroe, Peter has played an active role in the ongoing development of Exuma, beginning with his initial investment on the island of Little Farmer's Cay. In 2012, he purchased 31 villas (40%) at Grand Isle Resort & Residences, a former Four-Season Residence, making him the property's largest shareholder.
GIV Bahamas also includes six lots on Ocean Ridge Estates (next to Grand Isle), Catch A Fire Restaurant and a significant investment with Munroe on Big & Little Farmer's Cay.
Peter's day job is in the financial and investment industry. Since 1995, Peter has been a recognized leader in Canadian tax assisted investments, with a specialized focus on philanthropic tax planning. Through his work with countless donors, foundations, institutions, and boards, he has helped generate in excess of $250 million for client donations. Nicholson is also a generous philanthropist in his own right and a tireless supporter of community initiatives.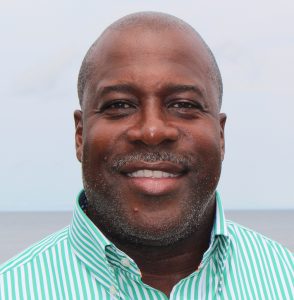 Tyrone Munroe
Partner & Director
Born in The Bahamas, Tyrone returned home in 2004 to begin work on various projects with his longtime business partner, Peter Nicholson Jr. As a Canadian citizen, he was able to bridge the objectives of the team with the unique aspects of working in beautiful Bahamas.
Over the years, he has worked extensively with regulatory agencies in pursuit of his objective of becoming a vital and integral partner in the development of the islands, namely the Exumas. Through his work with GIV, he is keenly aware of the need to provide a quality product to the community, and as a person of high integrity, he provides leadership through the process of potential investment opportunities to add ease and clarity so that the team can make the best decisions.
His many years of experience in growing the company, and acting as General Manager of some of the affiliate businesses, has afforded Tyrone opportunities to foster international relationships, which help to further the goal of enhancing the touristic product of Exuma and to create alliances for building stronger communities that will ultimately cause these developments to be sustained in the long term.
You can reach Tyrone via email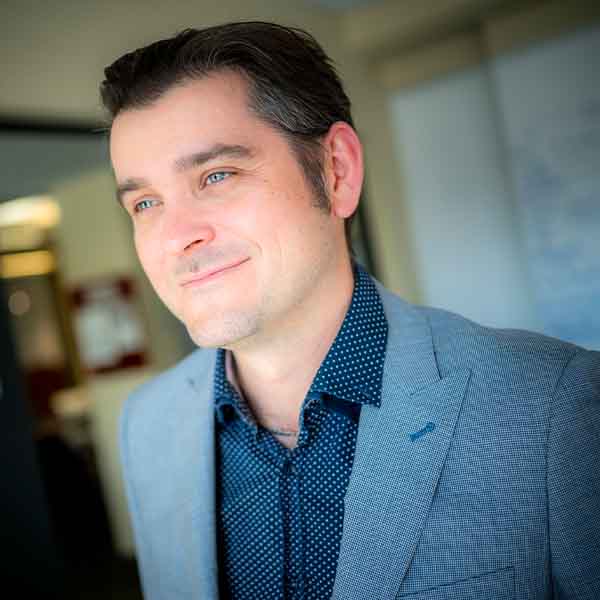 Jeff Todd
Director of Marketing & Communications
Jeff's experience with The Bahamas stretches back more than a decade. Prior to joining the firm, he served as Business Editor of The Nassau Guardian and Bahamas Correspondent for the Associated Press.
For GIV Bahamas, Jeff is responsible for the company's marketing, communications, events and external relations. He played a key role in the marketing and global rise of Exuma's swimming pigs. Today, this attraction continues to generate millions in revenue for the country every year.
Jeff has collaborated with many major media outlets, television shows and brands, including the Ministry of Tourism, Forbes, CNN, ABC's The Bachelor, The Discovery Channel, Sports Illustrated, Yahoo and others.
He is also an award-winning author, best known for Pigs of Paradise: The True Story of the World-Famous Swimming Pigs and Running Sideways: How an Olympic Champion Made Track and Field History.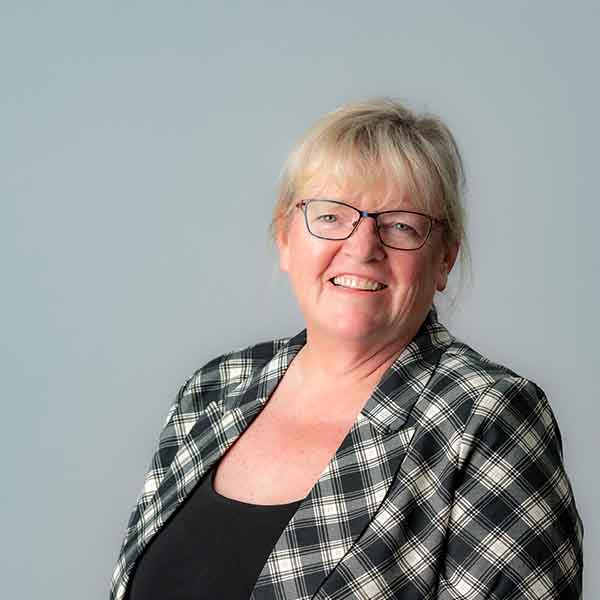 Lori Beal
Private Concierge & Project Manager
Lori has an extensive background in customer service as well as business and project management.
Her schooling was in Business Administration. Lori redirected and spent many years working in the aviation industry.
Lori later returned to customer service and supply chain. Over the years, Lori has been a business owner, a project manager and a multi-unit manager. She also owns and operates a boutique travel agency and has considerable experience working with VIP clients.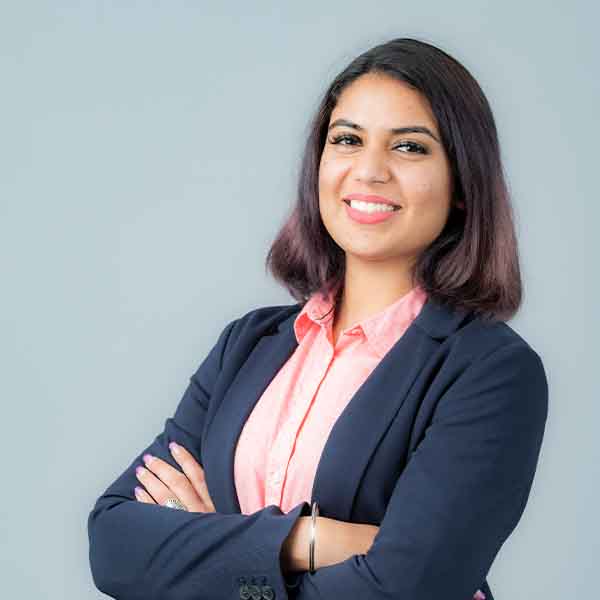 Jaipreet Kaur
Executive Assistant & Project Manager
Jaipreet joined GIV Bahamas in 2019 after graduating in Project Management from Algonquin College.
She works as an Executive Assistant to Peter Nicholson. Additionally, she manages day-to-day operations and assists with research projects, sponsorships and special events.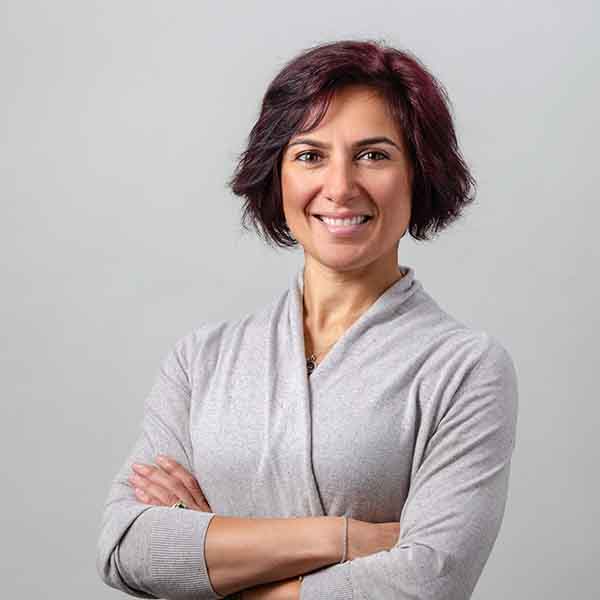 Patrícia M.
Atomic Lavender – Social Media Management
Patrícia and her company, Atomic Lavender, serves as an independent consultant to GIV Bahamas Inc. She has been in the media, multimedia, social media and online industry for over 15 years.
She currently manages various websites, social media accounts and platforms under GIV Bahamas Inc.
She is also responsible for the multimedia database and all video and photographic content. Patrícia also assists with the Exuma Foundation of Canada and volunteers her time & knowledge to local causes.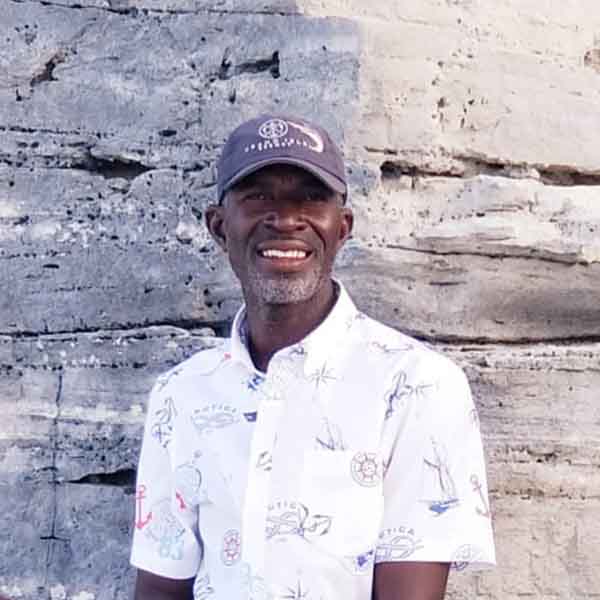 Kevin Rolle
Island Ambassador
Born in Exuma, Kevin has worked with GIV Bahamas for nearly a decade. With superb local knowledge and a keen attention to detail, he assists the team with VIP customer relations on island.
Kevin also operates the company vehicles and serves as the primary ambassador for all GIV Bahamas guests.