Event Spotlight: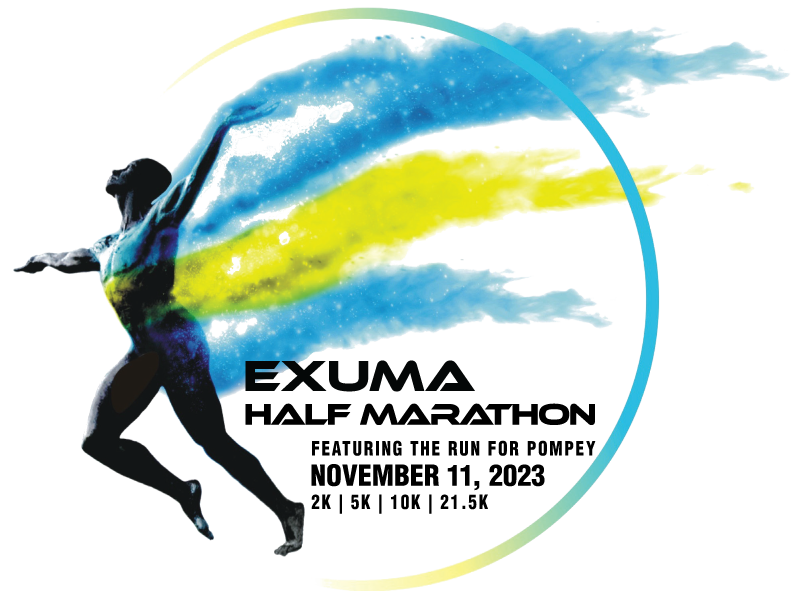 Join us for a tradition on Exuma like no other. 

After a record-breaking year in 2022, the Exuma Half Marathon, featuring the Run for Pompey, is back. Now entering its 9th year, this event offers a professionally managed race, activities for the family and all the sights, attractions and beauty of Exuma. 

You can learn more & register here www.runforpompey.com

Latest News:
Sick of winter? With spring still months away… Why not live and work in paradise?

Grand Isle Resort & Residences, a spacious and gated second-home community with resort amenities, is now offering special rates for long-term rentals.
Inventory is very limited! Contact Lori Beal, our private concierge, for more information.

Grand Isle Resort & Spa – Luxury Homes, Resort Amenities
The Exuma's 365 Cays are the most exotic of the Bahamas Out Islands. A collection of tiny jewel-like islands set in the most beautiful mosaic of blues you've ever seen. World-renowned for its magnificent coral reefs, colorful sea life, and powdery white-sand beaches, The Exumas have always been the best kept secret of savvy tropical vacationers.
Learn more about Grand Isle's ownership opportunities.
Want to see it for yourself? Contact Lori Beal, our private concierge, to make a reservation.
GIV Bahamas Inc. programs and affiliated organizations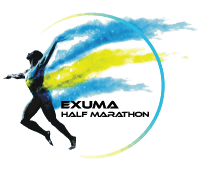 A race honoring Pompey, a National Hero to The Bahamas who is considered key precursor to the emancipation in the Bahamas, which occurred in August 1838. Run for Pompey represents a movement to further honor his memory, providing an annual scholarship for students of Exuma in need.  Register Now!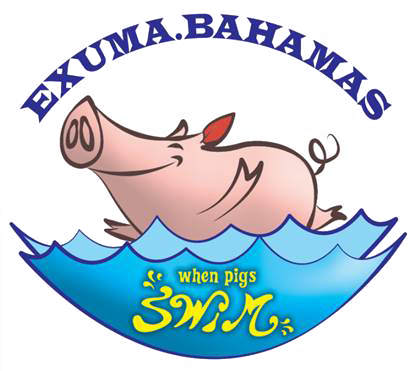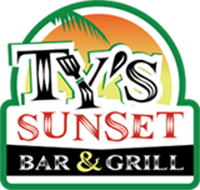 Ty's Sunset Bar & Grill
This modern restaurant serves traditional Bahamian food. With a 2,800 runway on one side, and a veranda backing out onto the beach on the other, Ty's Sunset is right in the middle of the action. Ty's is located on the idyllic island of Little Farmer's Cay, resting in the center of the Exuma's 365-island chain.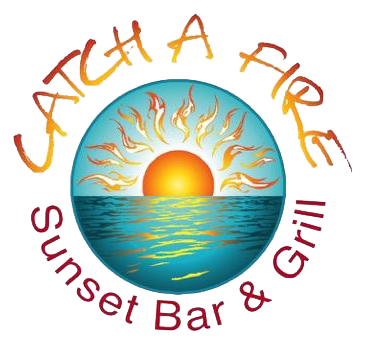 Welcome to "Catch a Fire" Bar & Grill, on the lovely South side of Great Exuma in The Bahamas. This quaint waterfront restaurant offers a perfect place for guests to relax in great ambience and  enjoy the best view of the island's fabulous sunsets over the ocean.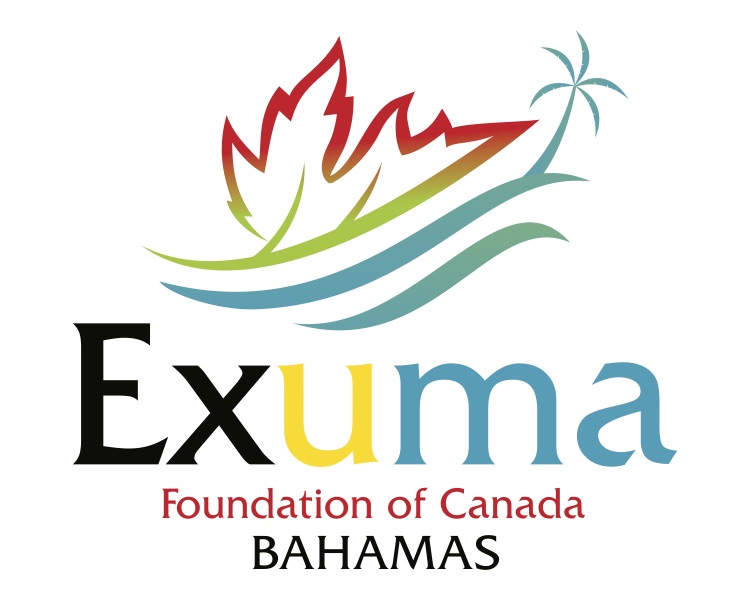 The Exuma Foundation of Canada is a registered charity that primarily supports  the pillars of education and healthcare on the island of Exuma, Bahamas. It is the only entity on the island that can issue tax receipts to Canadian donors.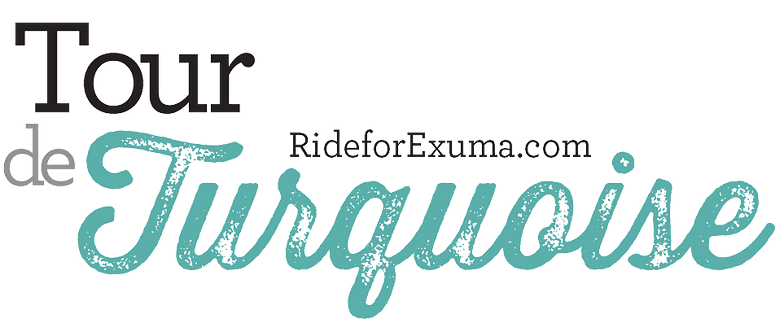 The Ride for Exuma, also known as 'Tour de Turquoise', is an annual cycling event that supports a number of philanthropic causes on the island. The event was founded by GIV Bahamas Inc. and Exuma homeowner Howard Chang.
Ride for Exuma.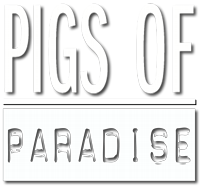 Based on the book of the same name, written by T.R. Todd, and Narrated by Astronaut Scott Kelly, the film creatively blends the awesome beauty of Exuma with interviews from historians, experts, Bahamian officials, pig owners, tourists and boat captains as it thoughtfully considers what this phenomenon says about our relationship with animals in general.