Intl. race directors join Run for Pompey board
Senior racing executives from New York, Chicago and Miami, with a love for Exuma, lend expertise to this year's Exuma Marathon
A new advisory council featuring race directors from three major American cities is seeking to take the Exuma Marathon to the next level.
Doug Flannery, a Director of Operations at the Boston Marathon, has recently accepted a position as Senior Director of Operations at the New York City Marathon, which boasts more than 50,000 participants every year.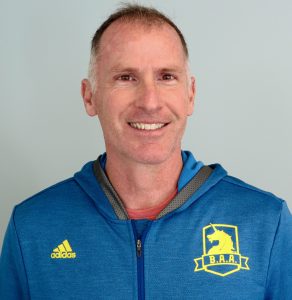 Although this position involves the bright lights of 'The Big Apple', Flannery, along with his wife Lacie, have a soft spot for the calm, beautiful, less commercial feel of the Exumas. This running power couple decided to join the advisory council after falling in love with the island many years ago. 
"The first time [I came to Exuma] was 2011 and we stayed at the Grand Isle Resort. It was the quintessential kind of place to unplug, with the nicest scenery and a wonderful community of people," said Lacie Flannery, who is the Race Director of the International Chicago 5K (kilometer), which attracts thousands of runners worldwide. "I want other people to see how special the island is, too."
So when the Flannerys discovered Exuma Marathon, featuring the Run for Pompey, they saw an immediate opportunity to promote the island they love, while putting their unique skills and network to work.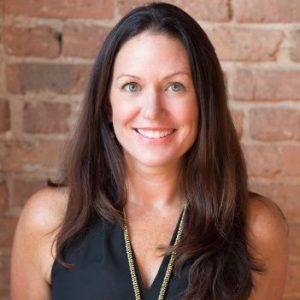 In addition to Lacie and Doug Flannery, the new Exuma Marathon Advisory Council features Frankie Ruiz, the founder of the Miami Marathon, who also won the event's half marathon  in its first year. Co-founders Jeff Todd and Kevin Taylor are also members, and last but not least is Pauline Davis-Thompson, one of The Bahamas' original Golden Girls, who will return as an event honored patron for a fourth consecutive year.  
The Exuma Marathon, featuring the Run for Pompey, is scheduled to take place on November 10. It is once again inviting runners from all around the world to experience some of the best water and beaches in the world. The event has rapidly become one of the most anticipated events on the island's tourism calendar, with races for all ages and abilities, including everything from a 2K "fun run" around George Town, to the incredible 50K "Run for Pompey" ultra-marathon.
Exuma Marathon pays homage to Pompey, the slave who in 1830 led a rebellion on Exuma when the plantation owner tried to transfer 77 slaves to another island, separating women and children from their families, not unlike the drama that is unfolding even today in the  United States.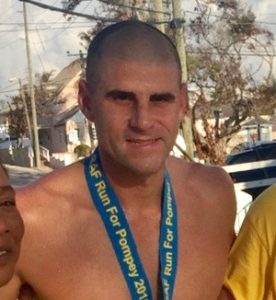 The event also gives back each year by awarding the Pompey Scholarship so a deserving student from Exuma can attend college or university each year. Earlier this month, Devonte Ferguson received USD$5,000 from the Exuma Foundation of Canada. She will be attending Holland College in Prince Edward Island, Canada, this coming fall.
With a unique mix of history, culture and the usual sun, sand and sea, Lacie Flannery believes this event, and Exuma, are well positioned to grow in the future. 
"I think anytime you can involve locals that have such a passion for their community and the events , with runners coming from all around the world to experience that, you have a winning combination," Lacie Flannery said. "People who are runners and enjoy traveling for it, want to get back to the roots of running along with experiencing a different culture and place . They want to run somewhere that means something. That's why this event has the opportunity to do special things."
She also noted that more families are now running together, rather than just individuals, as they seek a healthier lifestyle. The term "run-cation" is now common among tourists – combining a race weekend with a holiday.
"Runners are definitely seeking an experience, and Exuma has that in spades," said her husband, Doug Flannery. "I think the Exuma Marathon has an opportunity to grow and really offer something unique to the tourism market."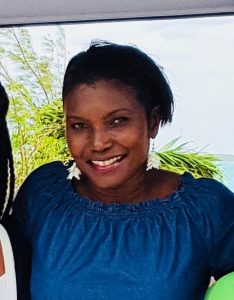 Exuma Marathon benefits from an array of sponsors. 
It is led by its title sponsor BAF Financial & Insurance, and also supported by GIV Bahamas Inc.; Aliv; The Bahamas' Ministry of Tourism; Sands Beer; Caribbean Bottling Company; Grand Isle Resort; Ty's Sunset Bar & Grill; the Swimming Pig; Cash N' Go; SuperClubs Breezes; BahamasLocal.com; Bahamas Watch Exchange; Glinton, Sweeting & O'Brien; and Diane Phillips & Associates.
To learn more about the Exuma Marathon and sign up for November 10, interested persons can visit the website www.runforpompey.com.